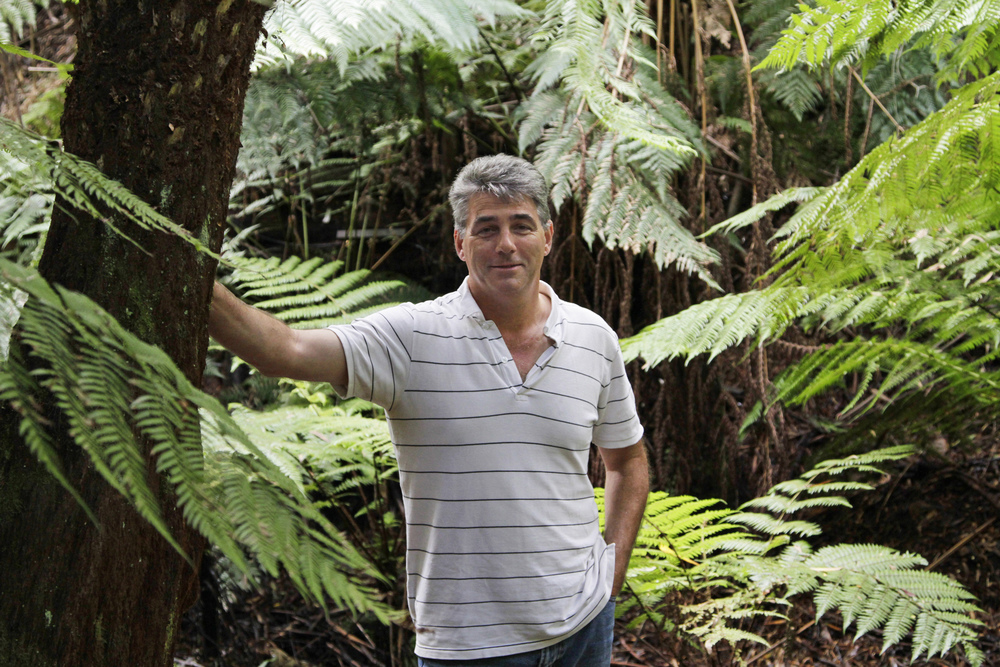 ACF-AWR are proud to offer you the opportunity to participate in an online event with Professor David Lindenmayer from Australian National University.  Professor Lindenmayer is widely regarded as one of the world's leading forest and woodland ecologists and conservation biologists.
The Victorian Government recently announced that native forest logging will end by 1 January 2024.
What now? 
Professor Lindenmayer will speak with us about a new vision for our Great Victorian Forest with a restoration and management action plan.  He will generously share his 39 years of research knowledge and experience with us provide us with informed advice on what can now be done to achieve better outcomes.
RSVP to receive your zoom link to join us in this important online event.
Image source: Long Term Ecology