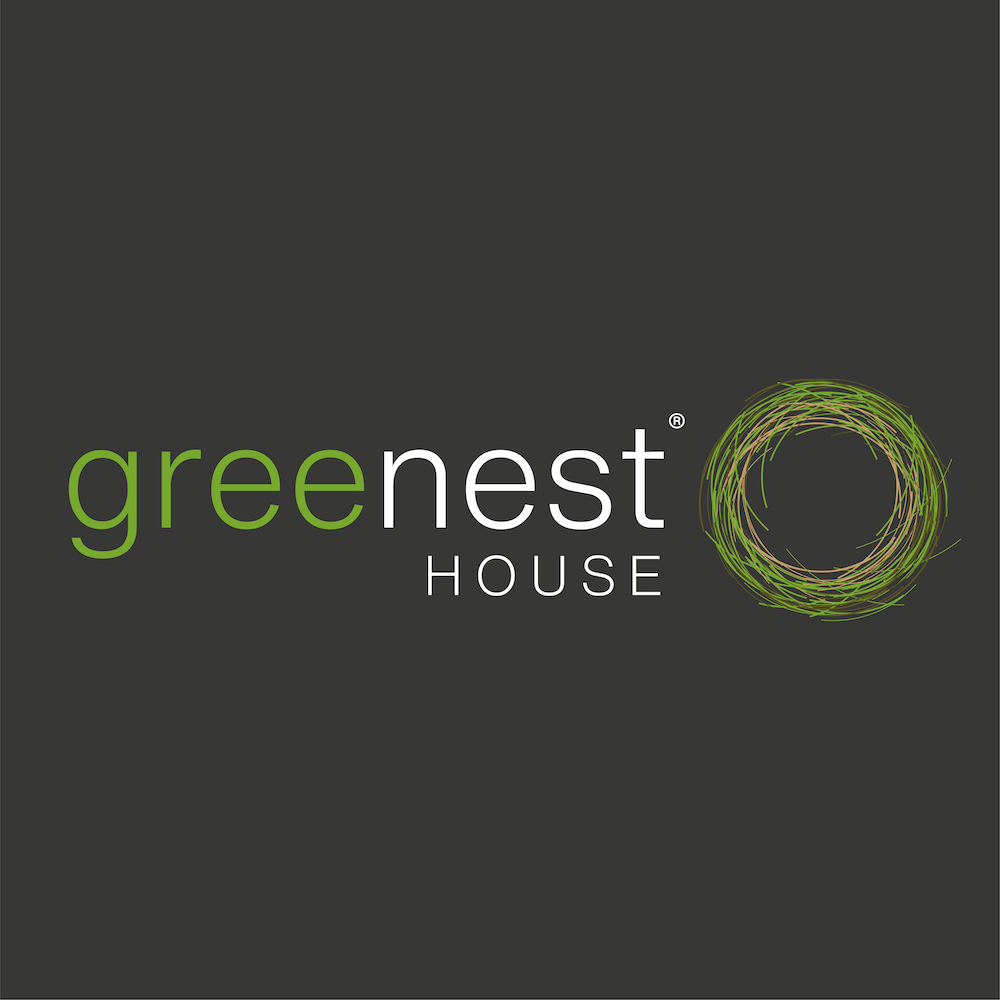 Do you want to lower your bills and ease the operating costs of your home? Do you want to build a sustainable home at no extra cost? Darren Parker with over 20 Years experience will show you the 5 secrets that will help you design and operate your home to maximise your Comfort and Health, promote Sustainability along with Building Resilience and provide cost effective solutions to common design problems.
Greenest House put their money where their mouth is and built the display home at 6 Lanning Street, Baranduda which won multiple awards for its sustainable design and the overall build quality. We proved you can get an 8-Star energy efficient home without double glazing, affordably, all by using the 5 secrets to a more liveable home.
Darren founded Greenest House to engage, educate, and empower individuals and families to build better homes. Darren and the Greenest House team provide the right advice to create better, more affordable, and more liveable homes that will never go out of style.
For more information about Riverside Vibes visit:
alburycity.nsw.gov.au/leisure/arts-and-culture/annual-events/riversidevibes/map-and-event-info