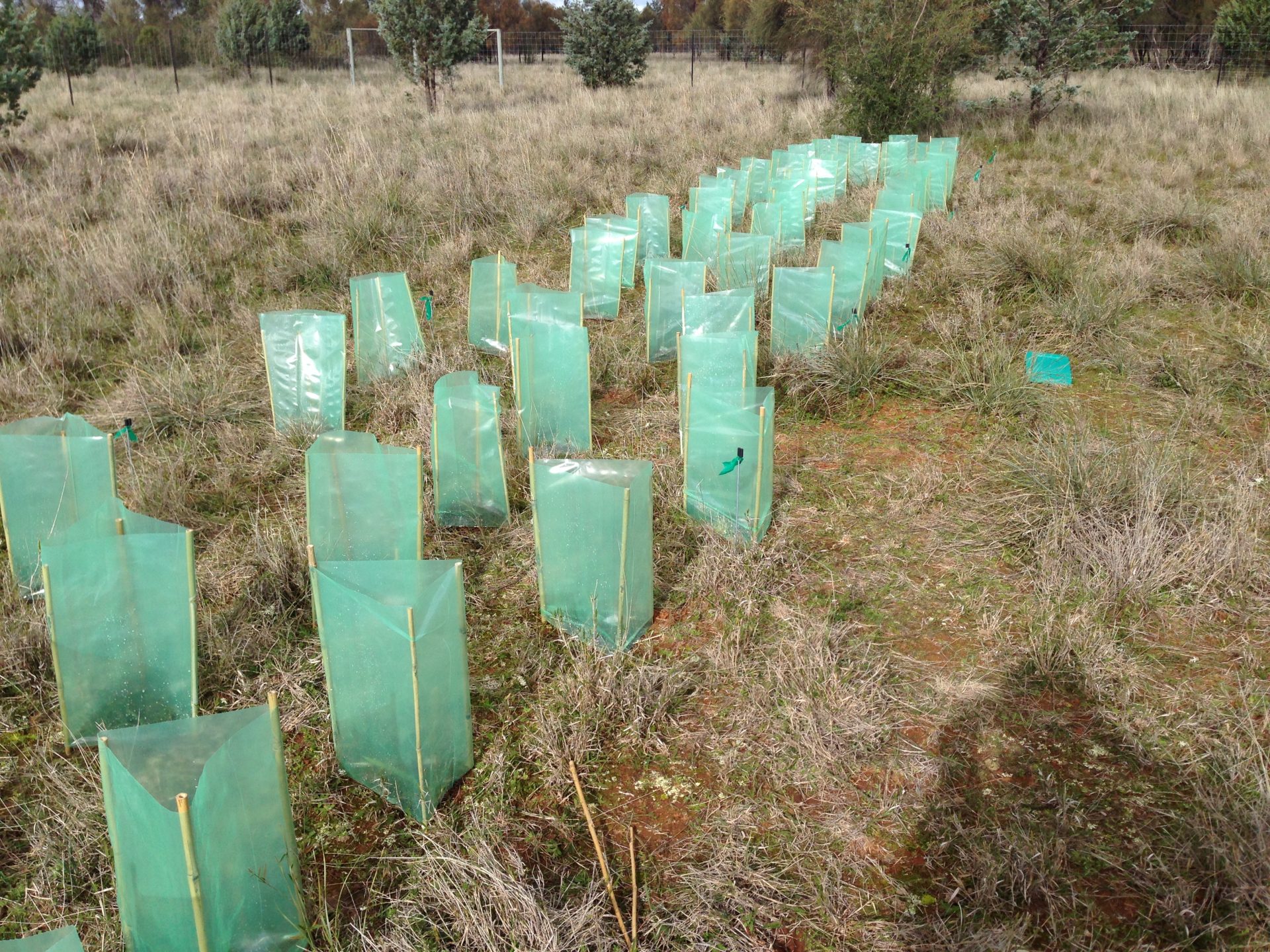 Join our rewilding planting days and help bring endangered orchid species back from the brink of extinction.
Following hand collection of seed and careful propagation by the Royal Botanic Gardens Victoria, Parklands are assisting Murray Local Land Services for the next two weeks to plant thousands of delicate orchid seedlings back into protected areas in the region.
All hands are welcome to help get these seedlings into the ground.
Parkland are coordinating local volunteers and organising carpooling to the planting sites. Please register here to join the planting crew and receive further details of the planting days.