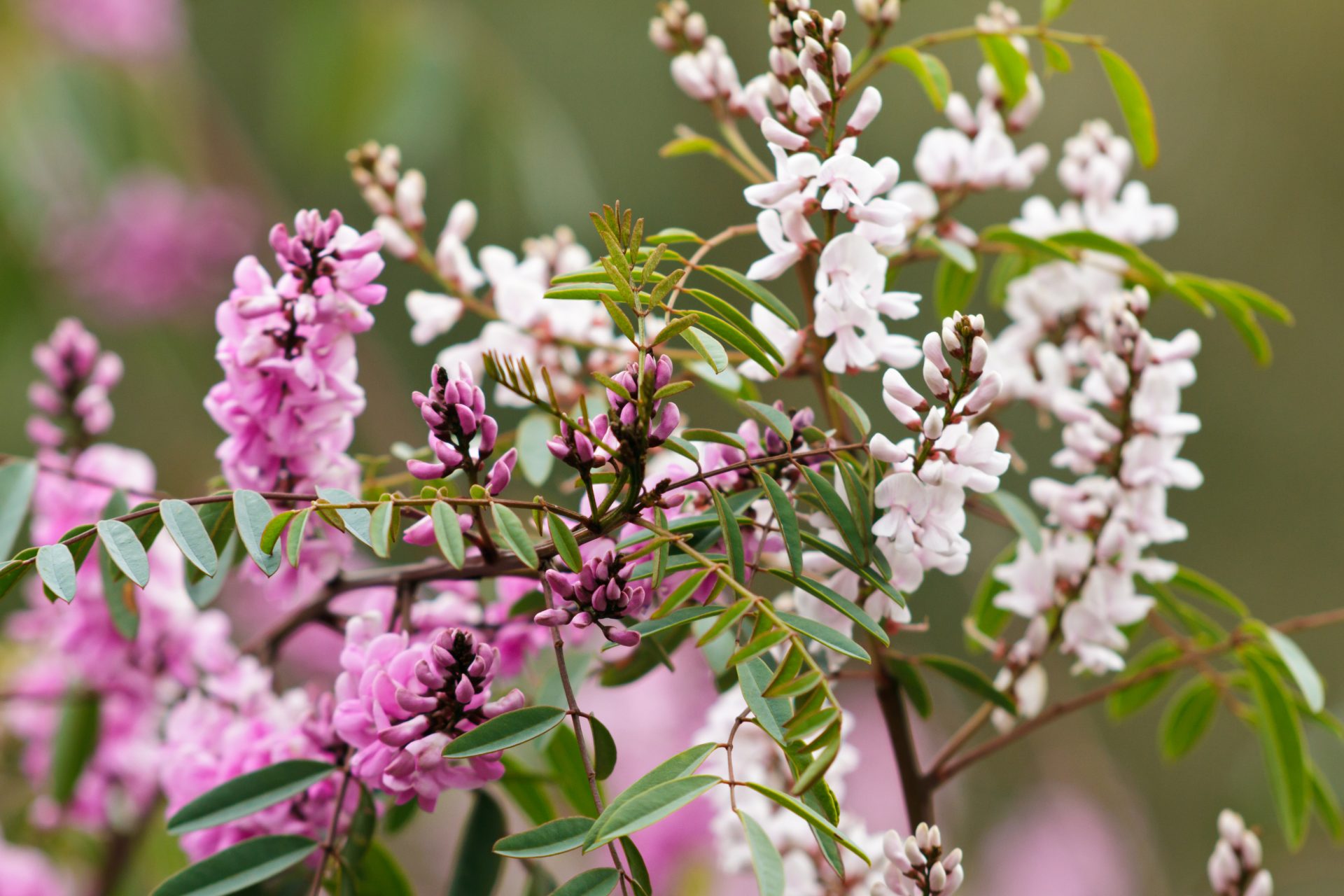 The Nail Can Hill Wildflower Walk is back again this year. During Spring, Nail Can Hill is one of the most spectacular areas for wildflowers in the Albury region. This event is a wonderful opportunity to experience the beauty of the Nail Can Hill wildflowers, that are right on Albury's doorstep.
Two time slots for free guided walks with local wildflower specialists will be available for various levels of adventure –
Time Slot One : 10:00am to 10:45am
Time Slot Two : 11:00am to 11:45am
Join our staff and local enthusiasts as they identify the wildflowers including lilies, peas, acacias, paper daisies; milkmaids; native orchids and many more. Don't miss your chance to explore these beauties whilst they are out in bloom.
Free sausage sizzle on the day ????
If you cannot make the day, a self-guided wildflower walk will be set-up along Range Rd Fire Trail for the month of October 2022.
Limited spots are available and RSVPs are essential via the booking form HERE.