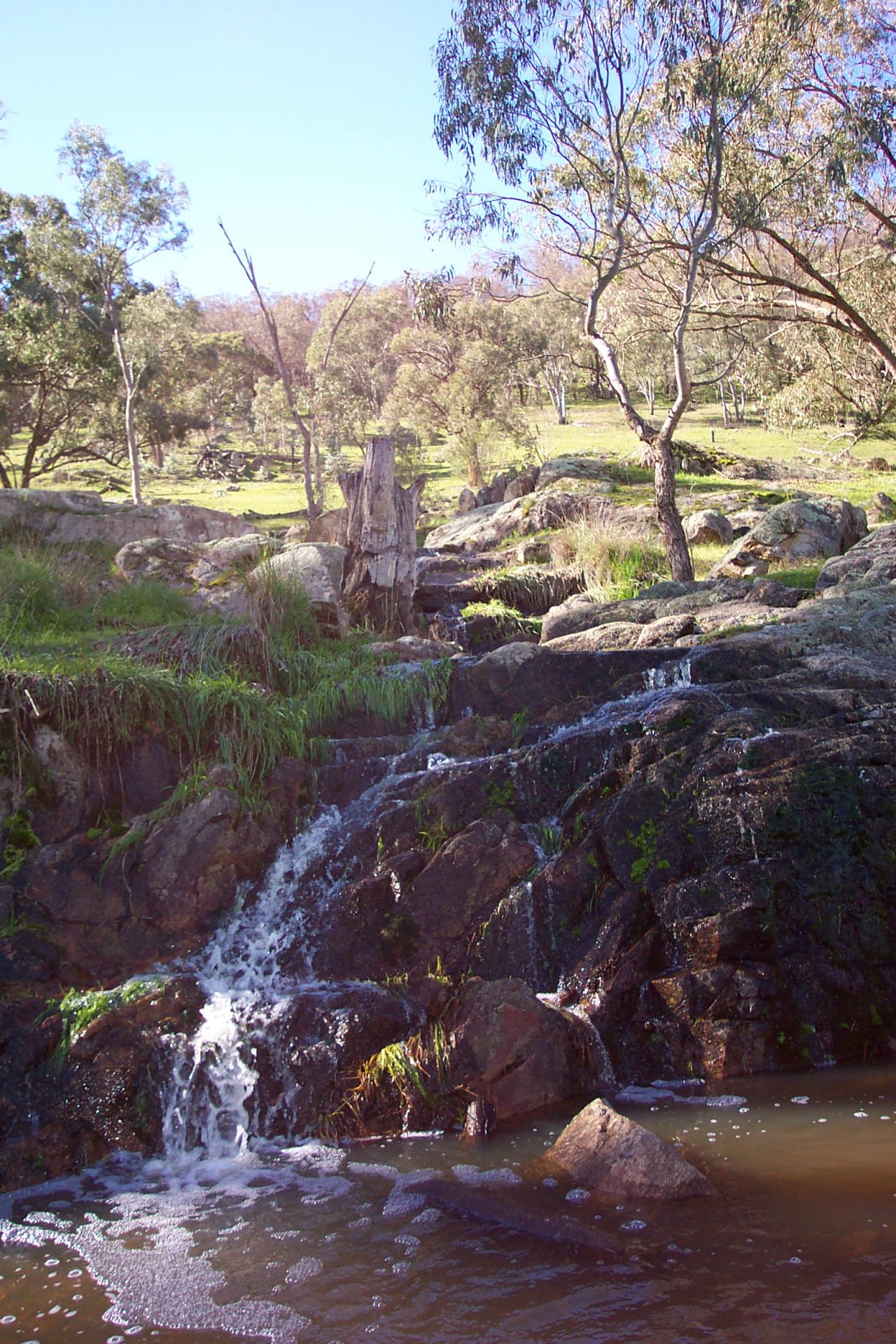 Join Parklands Rangers for a short, sharp working bee on the 2nd and 4th Fridays of the month, delivering long awaited trail realignments, bush restoration and park infrastructure improvements in McFarlanes Hill Regional Park.
When: Friday mornings 9.30-10.30 am, followed by morning tea
Where: We will meet at the Hunchback Hill Mountain bike track parking area, off Felltimber Creek Road.
What: Activities will cover a range of tasks including removal of redundant fences, planting climate adapted seedlings, weeding, installing wayfinding signs, removing barbed wire from all but the boundary fences, improving drainage along the Granite walking trail, rehabilitating closed trails and removing redundant boardwalks.
What is provided: All tools, materials and personal protective equipment is provided as is Ranger induction and session leadership.
What to bring: Participants must wear covered shoes (boots) and long pants at all sessions, preferably long sleeves as well, and bring your own hat and water bottle. Current Covid safety measures must also be followed.
All are welcome. Please register for the mornings you intend to join us. REGISTER HERE