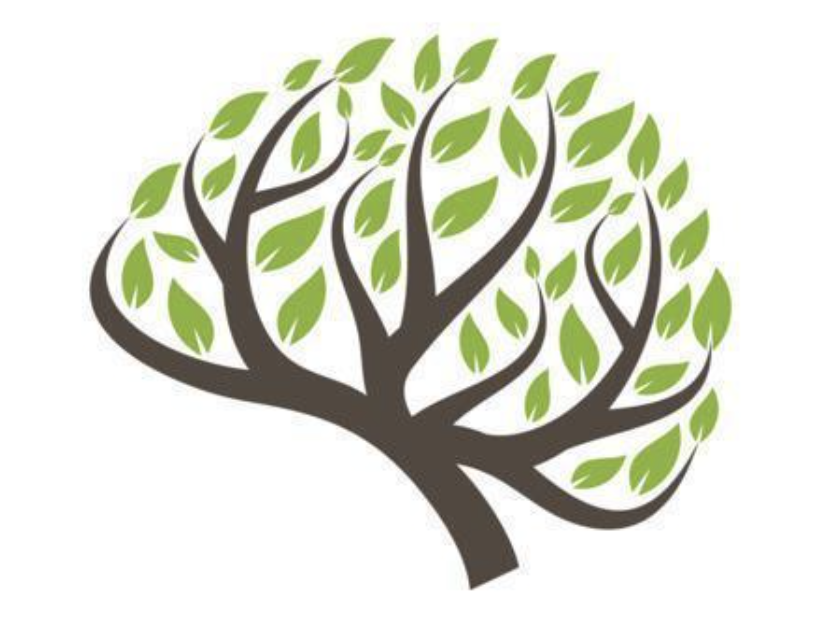 The study of language meets the study of life in Ecolinguistics. In this session, we will focus our attention and awareness on the language patterns used to describe and perpetuate interactions between humans, other species and the physical environment. We will go 'above the sentence' to explore how framing, metaphor and other linguistic devices influence attitudes and behaviours and learn strategies to identify and disrupt harmful language patterns and create new narratives for change.
Presenter: Dr Trudi Ryan is a behavioural linguist with a cross-disciplinary academic background spanning neurobiology, ecology, marketing and linguistics. Trudi specialises in language-based behaviour change. Through her consultancy, Words for Change, she provides training, research, strategy and content for communities, organisations and agencies creating positive change. Trudi has worked as a consultant for 18 years and was previously employed by CSIRO, Deakin University and Land & Water Australia.
This event is part of the Winterwords Festival held in Beechworth, 21-25 June.
To learn more about the Festival, please click: https://winterwords.com.au/schedule/
To book this session on Ecolinguistics, please click: https://www.stickytickets.com.au/8qh5a/ecowords_language_unearthed_an_introduction_to_ecolinguistics_for_environmental_stewards_and_advocates.aspx