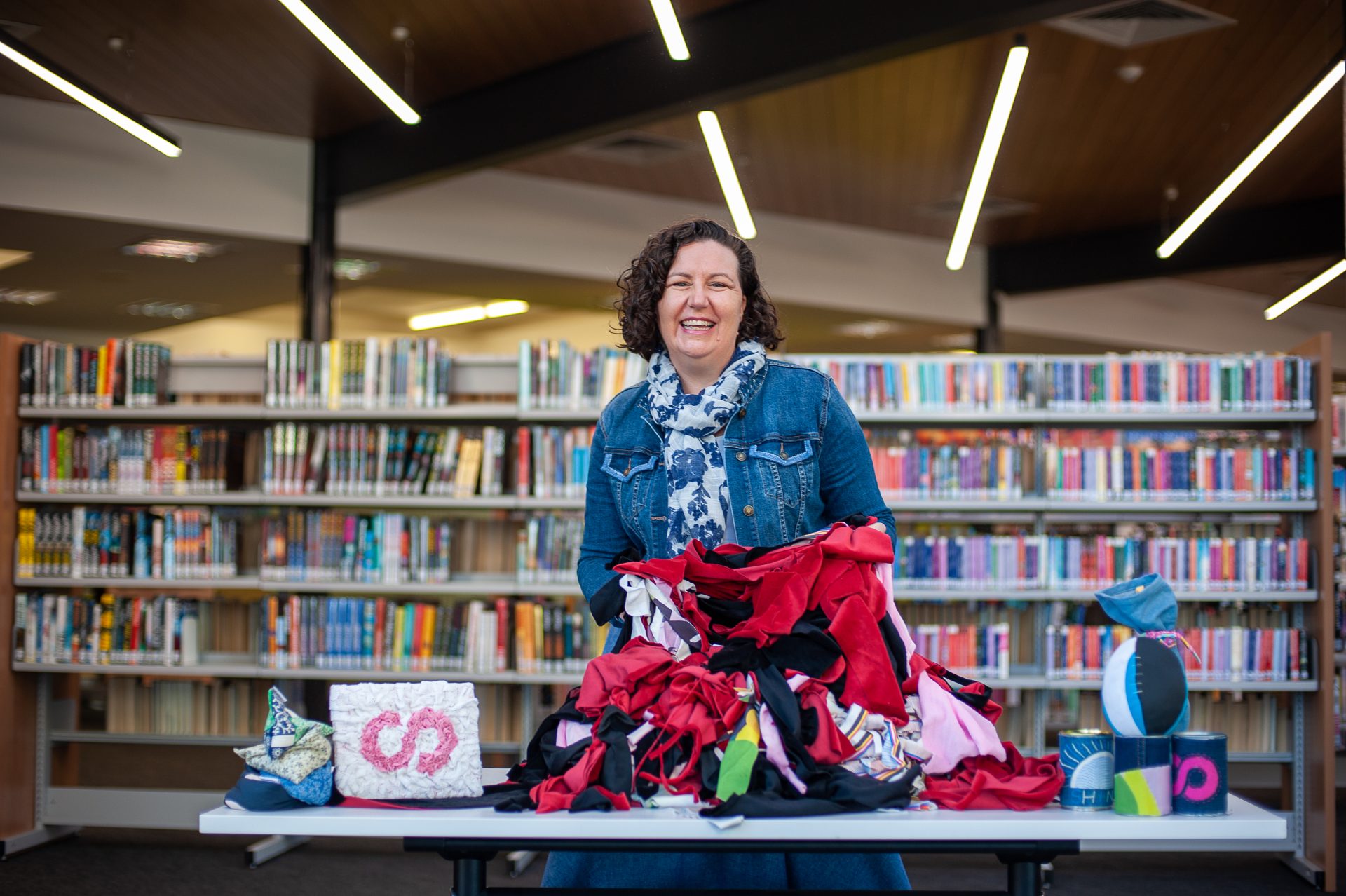 Six tonnes of textiles are being sent to landfill every 10 minutes in Australia, equal to 31kg per person every year.
So how can we make smarter choices to reduce the environmental impact of fashion?
In this panel discussion hosted by Katrina Naish from A Fitting Connection, learn how to build and maintain a sustainable wardrobe while helping reduce textile waste by becoming more mindful of purchasing choices.
Topics will include how to rethink your shopping habits, what to look for when choosing garments as well as ways to repair and repurpose clothing items to reduce waste.
Increase your knowledge of sustainable fashion and learn practical ways to make eco-conscious decisions for your wardrobe with the opportunity for an audience Q&A.
Joining Katrina will be guests Becky Fulton from Oh My Style, Susan Reid from Arcadia Beechworth, Kurt Saggers from The Cats Pyjamas and Nick Fitzsimons from FC Circular.
Venue:  Hyphen – Wodonga Library Gallery
Community Studio
Cost: $10
Tickets available from The Cube Wodonga at this link.