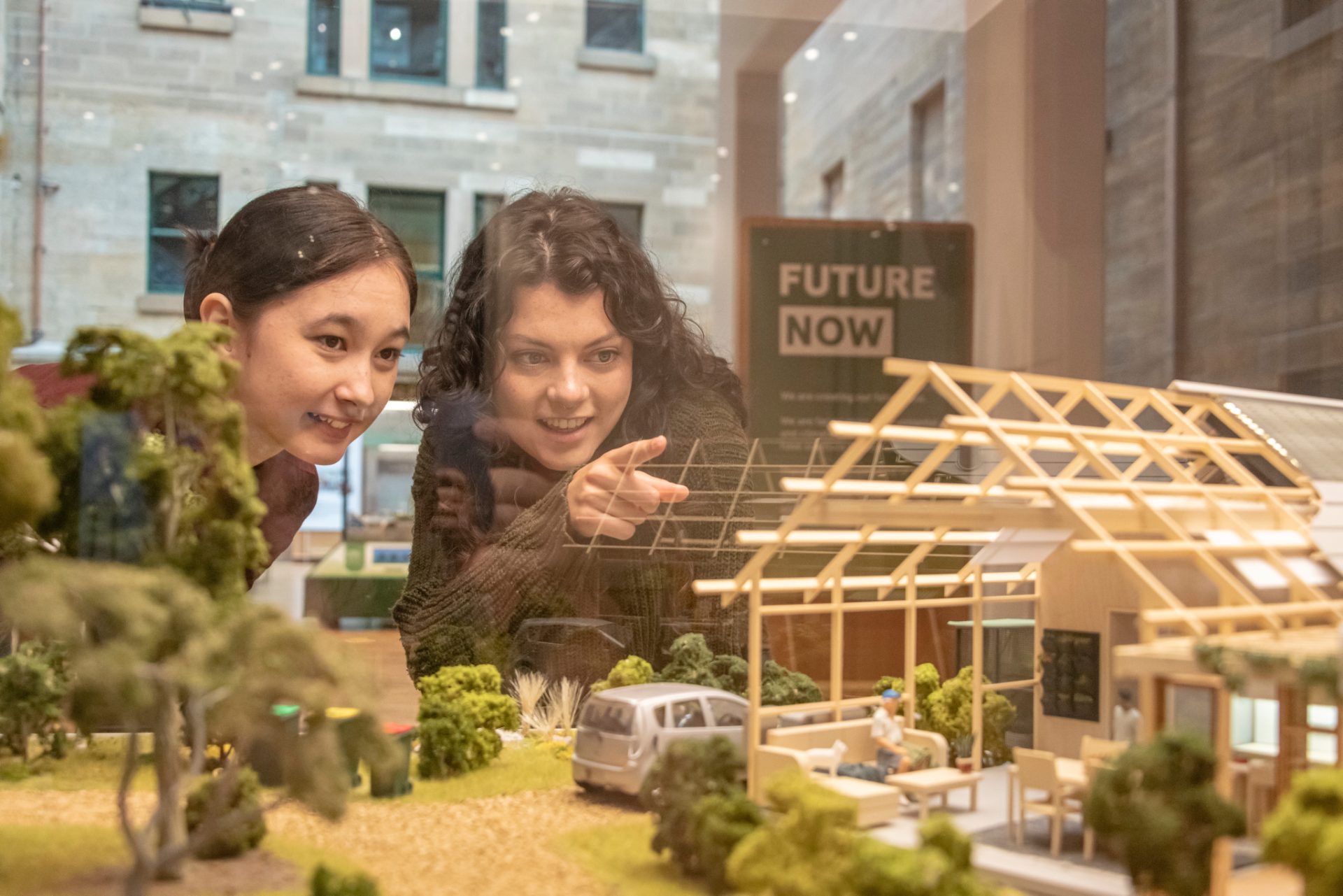 Industry experts will share ideas for what we can do now to create more liveable homes for the future and explore opportunities for local architects, builders and others in the housing construction industry to learn more about sustainable housing delivery models.
Guest speakers are:
Does it cost more to build sustainably? – Dr Shailja Chandra, sustainability and climate change resilience consultant specialising in the application of Sustainability Rating Tools including Infrastructure Sustainability Rating Tool (IS Rating Tool) and Green Star Design and As-built tool
How to manage construction and demolition waste – Michelle Wilkinson, AlburyCity Halve Waste Project Coordinator explaining how AlburyCity is helping to recover building materials from housing construction sites
Building with innovative new building materials – Kieran Hayes, XLAM Senior Technical Engineer, presenting the features and benefits of building with engineered timber
10 star homes not so hard: people are looking for quality and comfort – Brendon Collins, Director of Lightwood Group, multi-award winning builder of Elmwood Wodonga and first developer to achieve a highly coveted 10 star rating under the Victorian Government's Energy Efficiency Scorecard.
If you would like to attend, please register at https://events.humanitix.com/building-resilience-future-now-exhibition-launch