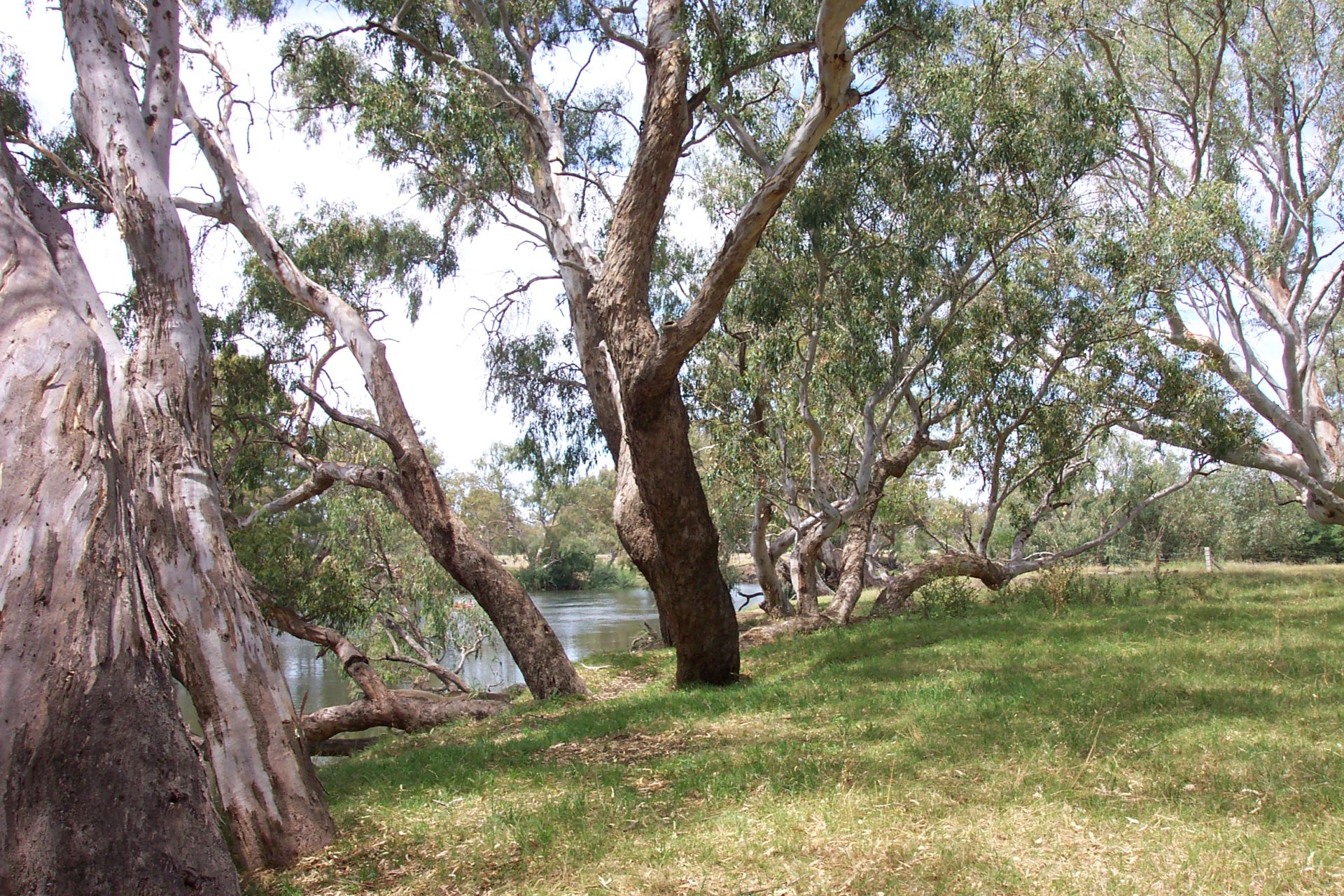 As a follow up to our guided River walks, Parklands invite interested community members to participate in a short working bee improving the habitat value of the Kiewa River.
Come and explore the Kiewa river parklands, contribute to biodiversity conservation, and see if you can spot any rakali as we work!
Where: Directions on Humanitix registration site.
What we'll be doing: We ask our River Stewards to do whatever is of interest on the day. Jobs to be done include removing a small volume of environmental woody weeds, stripping redundant fencing and preparing for planting. There will be options to match your capacity and interest, and light duty roles are many.
What is provided: All tools, materials and personal protective equipment is provided as is Ranger induction and session leadership.
What to bring: Participants must wear covered shoes (boots) and long pants at all sessions, preferably long sleeves as well, and bring your own hat and water bottle. Current Covid safety measures must also be followed.
Registration is essential for communications and safety purposes. Please REGISTER HERE