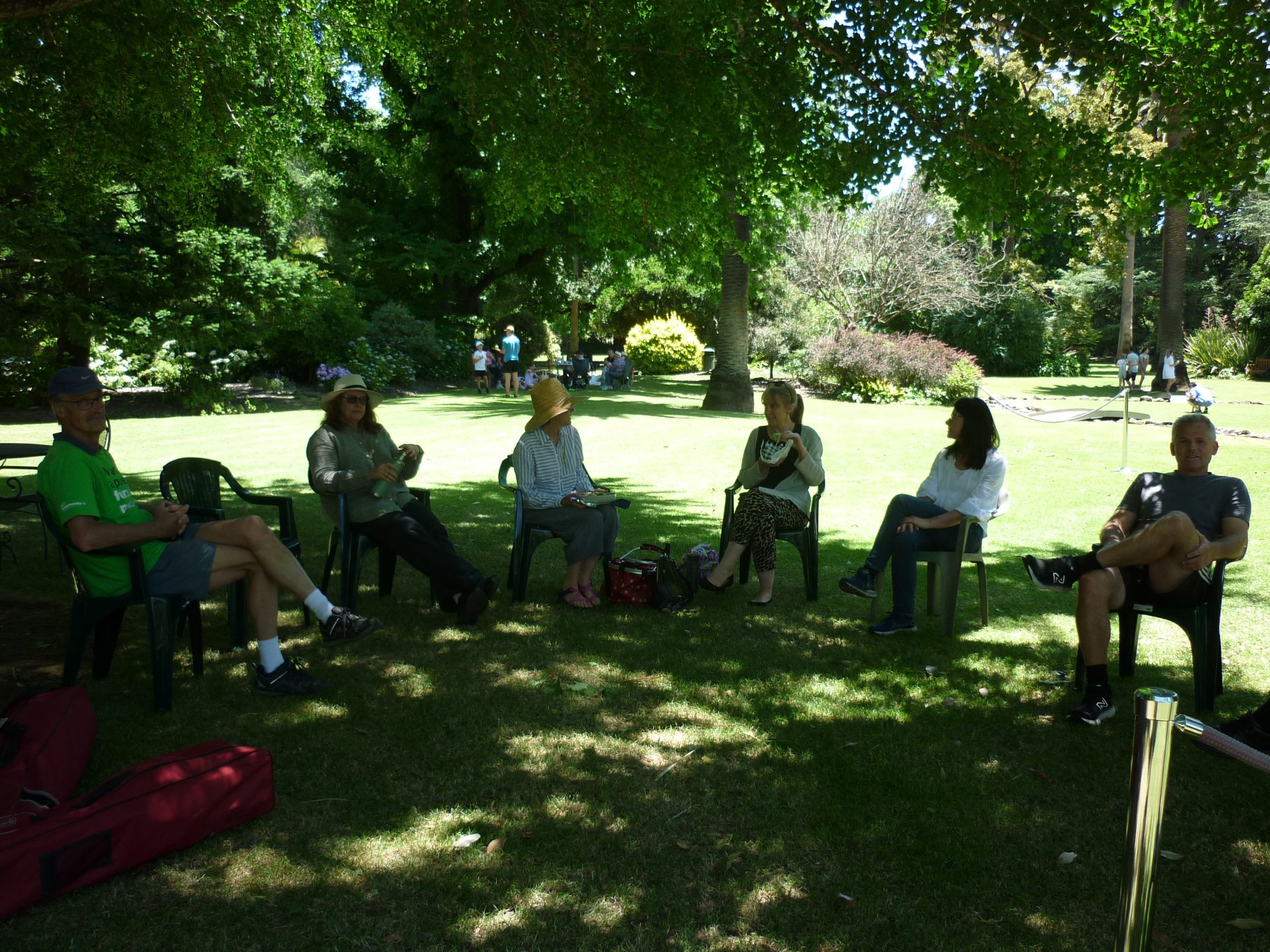 ACF-AWR are attending Mitta Mitta Canoe Club's Clean Up Australia Day (CUAD) event in Noreuil Park before enjoying a social cuppa from Riverdeck Cafe also in Noreuil Park.
We'd love you to join us for as short or long a time as you like and can.
Come for the CUAD event or just come for a cuppa and chat or come for both.
What:  CUAD, Mitta Mitta Canoe Club organised event, and/or a cuppa and chat
Where:  Mitta Mitta Canoe Club for CUAD and Riverdeck Cafe for morning tea
CUAD start at Noreuil Park Clubhouse, 48 Noreuil Parade, South Albury
Morning tea from Riverdeck Cafe next to Mitta Mitta Canoe Club after CUAD
When:  Sunday 5 March
CUAD 7.30 – 10.30 am
Morning tea from 10.30 am
Bring water, a hat, sunscreen, mosquito repellent and wear clothing suitable for the weather.
We look forward to seeing you there!