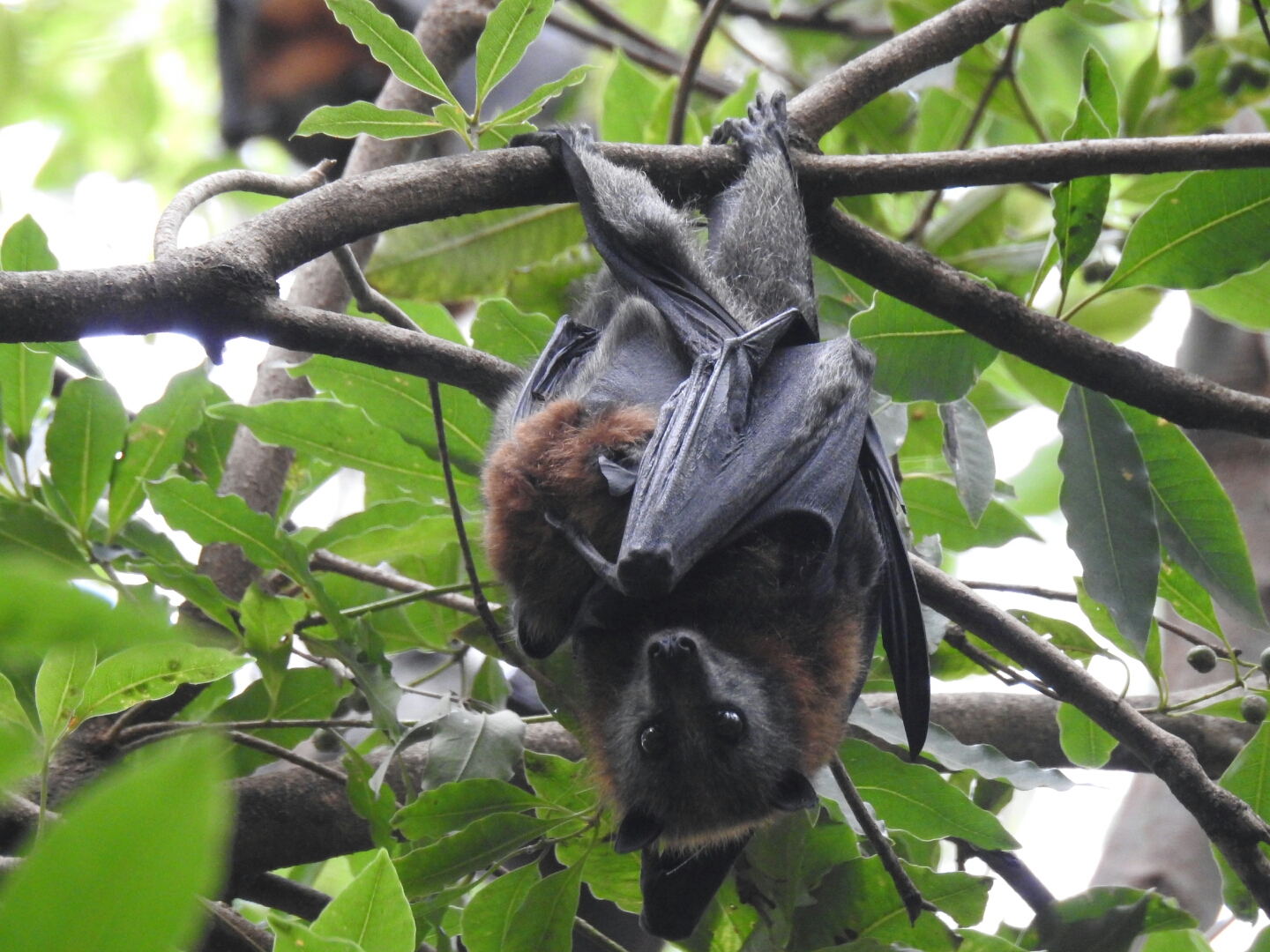 To celebrate World Environment Day, join our environment team for a walk & talk along the river to learn about the Grey-headed Flying-fox and other local wildlife that call Albury home. Come take a closer look at Australians largest bat the Grey-headed Flying Fox, learn about their home at Leaney's Bend and watch the 'fly-out' spectacle as thousands of bats take off for a night of foraging.
We will walk along the shared path, where there is a slight incline to get to the viewing platform overlooking the camp. Participants will walk back in the dark spotlighting for animals as we walk back to our meeting location.
All children need to be accompanied by a parent or guardian. The event may be cancelled if poor weather is forecast.
Event Date: June 5th
Start Time: 5 pm (please arrive from 4:45 pm)
Event Finish: 6:30 pm
What to Bring: Warm clothes/Beanie and a headlamp or torch.

Sign Up Form

If you have any questions, please contact Matthew Lincoln – matthew.lincoln@alburycity.nsw.gov.au or 02 6023 8108