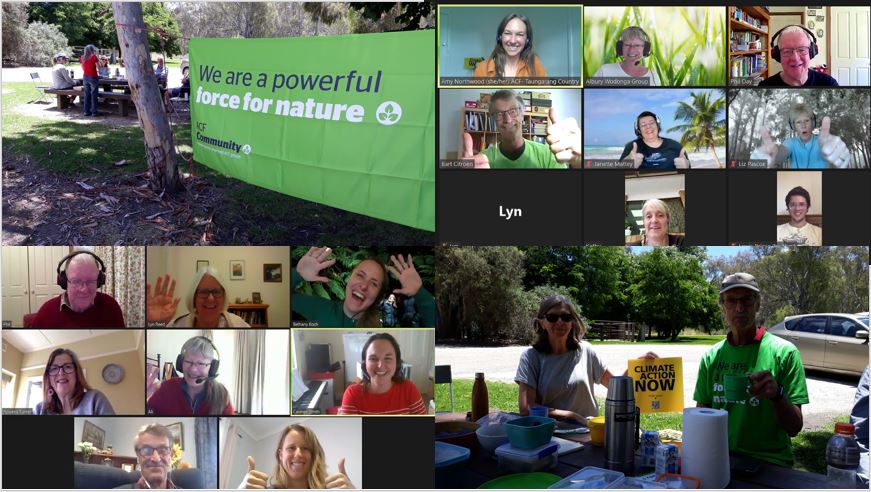 ACF AWR are holding a planning meeting to agree on our activities for 2023.
This meeting will be facilitated by our ACF Counsellor, Amy, from ACF headquarters.
For those who wish to have a meal, join us for a pay for your own lunch starting at 12:00pm.
The planning meeting will commence at 1:30pm.
You are welcome to join us for lunch or the planning meeting or both.
RSVP now to be sure you don't miss this opportunity to be involved in what we'll be doing as a group in 2023.