Our purpose
Bringing people together to enrich our local environment
We achieve this purpose with:
Hands-on activities on-farm, in schools, along roadsides, creeks and community spaces
Tree planting and seed collection
Erosion control
Fencing
Understanding, protecting and enhancing ours soils
Preventing / repairing salinity patches and soil acidification
Events
Sharing and discovery through field days, workshops, fun days and friendships
Building connections
Acting locally and engaging regionally
Participating in Murray Landcare, and fostering partnership projects
Close relationships with local schools 
Background
West Hume Landcare was established in 1989 as a response to community concerns around land degradation and a desire to work together. It is one of the first community run Landcare group in New South Wales.
In 2019 we celebrated 30 years of community action. Over this time, we have gained millions of dollars in funding to support projects in our local area focussed on addressing salinity, erosion, habitat loss, pest and weed issues and supporting threatened species. We have organised over 300 events, managed over 70 projects and supported the development of the award winning Wirraminna Environmental Education Centre at Burrumbuttock.
Our activities are focussed around Burrumbuttock, Balldale, Brocklesby, Howlong, Jindera, Walbundrie and Walla Walla in the Murray region but we welcome members from all areas whose interests align with our own.
Get in touch:
Kathie Le Busque, West Hume Landcare Senior Project Officer
Email: Kathie@westhumelandcare.org.au
Phone: 0408 443 261
Like us on Facebook: @westhumelandcare
Website: www.westhumelandcare.org.au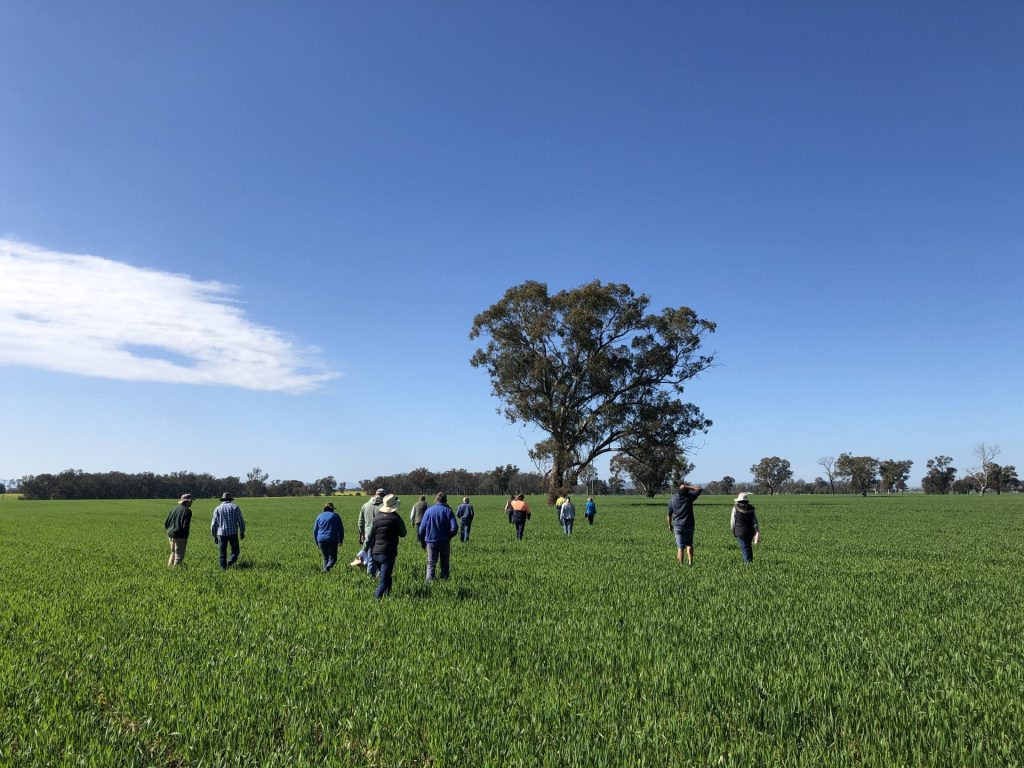 Kathie Le Busque
+61408443261